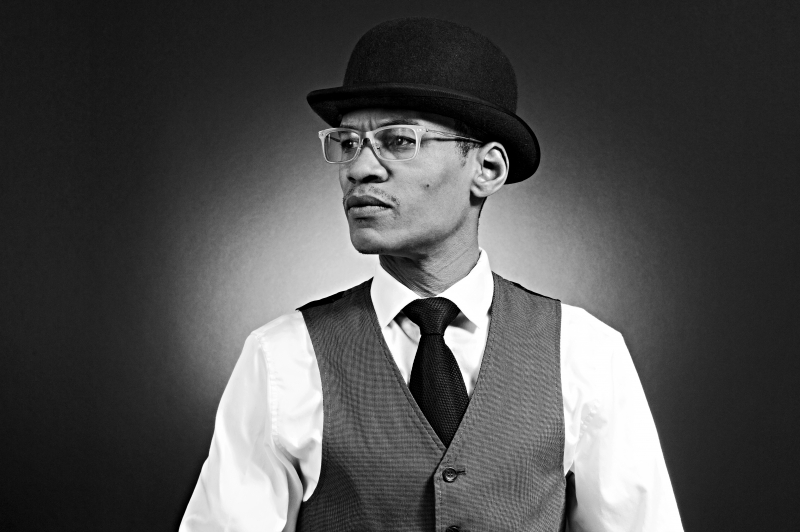 Kurt Arnold began photographing people at age 10.  From a series of portraits in the stairwells of his local Brooklyn high school to photographing daily on urban streets for the past 15 years, his work strongly captures people's distinctive expressions, emotions and body language. Kurt's passion of capturing the essence of people has translated to his commercial work in portraiture, fashion, events and photographing live performances.
"The Spirit of New York" was Kurt's first solo exhibition, which showcases his street photography collection called "Snipe Shots"– poetic images stemming from reality and scenes realised through capturing the natural state of people as if performed by actors on the big stage, the city.  It was first presented in 2009 by Blender Gallery in Sydney, Australia and has travelled through the US Embassy and Poliform showrooms.
Kurt's work has been published in numerous publications internationally. He currently works and lives in Brooklyn, New York.
To commission Kurt commercially, please contact kurt.arnold@visualcaptivity.com